Kia ora! Warm Greetings
Dr Chellie Spiller, of Ngāti Kahungunu and Pākehā lineage, is an associate professor at the University of Auckland Business School. Chellie has extensive corporate experience in management, tourism and marketing, holding senior executive positions in New Zealand and abroad. She brings this experience to her academic work and leadership and management training and development programmes. Chellie's research explores wayfinding, diversity and inclusion, governance, authentic leadership, wisdom and change at work and how businesses can create relational wellbeing and wealth.
Chellie is an author, keynote speaker and facilitator. Many workshops are run with the University of Auckland Exceutive Education and New Zealand Leadership Institute. She works closely with a team of experts who bring a an experiential dimension to the learning environment. On this website you will find articles, chapters, case studies and details about keynotes and workshops.

Wayfinding Leadership
Chellie Spiller and her co-authors, Hotu and John, describe the benefits of becoming a wayfinder leader as including:
- deepening your discernment about what is really going on and be more response-able to subtle shifts and nuances, as well as see the whole. In other words, see the wood and the trees
- developing integrative thinking and perceptiveness, and seeing connections between things that possibly others don't see, making sense of complexity
- developing personal grit and courage and helping others develop their own grit
- honing the ability to work with resistance, shed rigid mental models and enter new paradigms
- adapting more naturally to change and harnessing the potential of uncertainty, ambiguity and the unknown
- experiencing greater relaxation, presence and calm, especially in the face of adversity
- experiencing and enjoying feelings of awe and wonder in the leadership journey.
You can buy the book online at Huia Publishers
The University of Auckland bookshop has copies you can buy at the bookshop: Student Commons Building, 2 Alfred Street, Auckland Central 1010. Tel +64 9 306 2700 Email: enquiries@ubsbooks.co.nz. Or, you can also order online
You can also buy an e-book from Amazon

Authentic Leadership
Rated in the top ten of leadership books internationally, 'Authentic Leadership' by Chellie Spiller and her colleague Professor Donna Ladkin introduce a powerful, profound, proven, and practical approach to developing truly authentic leadership. Click here to receive a copy of the Introduction chapter that introduces the key themes in the book.
Chellie and Donna's latest work explores the importance of understanding the 'shadow' and the journey of individuation, using a Jungian lens, to better understand leading in authentic ways.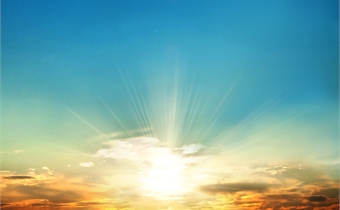 Becoming your Purpose
A crucial starting point for leaders is to consider: What is our purpose? Here we can consider some business wisdom and show how that relates to the Maori worldview. Dee Hock, the founder of Visa...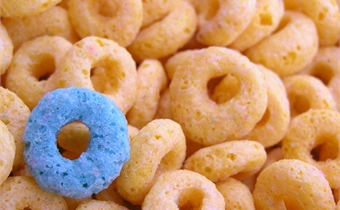 Getting Real about Authenticity
There is a great deal of talk these days about leading 'authentically'. In other words, speaking and acting in a way that is in harmony with a leader's true self. An entire industry of publications,...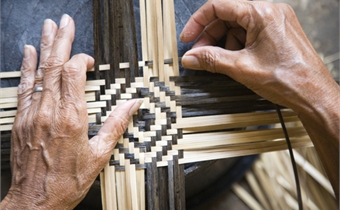 Leading for the Future
The conventional 'business as usual' approach to business and developing leaders is often insufficient for building the kinds of organisations we need today. From a Māori perspective, the...