Keynote Speaker: Wayfinding Wisdom at Work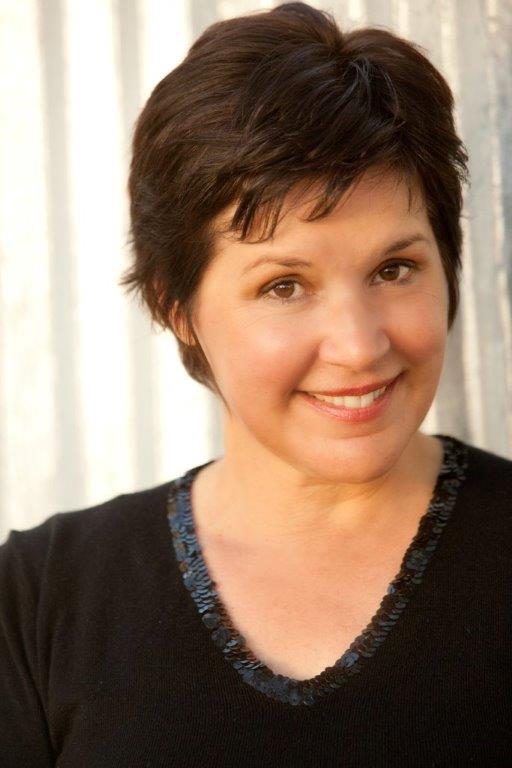 Chellie is a popular and experienced keynote speaker who delivers thoughtful, practical and inspiring tailored to audiences. Drawing on her own extensive repository of case studies and 'real life' experience she has a knack for taking people on a journey into new and unchartered territories to open up new ways of thinking about important issues.
Chellie's search for more insights to how we can develop leaders with a wider, longer and deeper perspective answers has led her to explore leadership lessons from the ways of the wayfinders – the ancient Polynesian navigators who set off to lead the way to new worlds. These wayfinders weren't afraid to journey to new places. They went beyond the known on voyages of discovery to new horizons. It's been an amazing journey for Chellie as she uncovered layer after layer of depth that we can learn from modern Wayfinders along with the ancient wayfinders to help us in business.
Keynote topics
Drawing on the book Wayfinding and Leadership: Groundbreaking wisdom for developing leaders with Hoturoa Barclay-Kerr and John Panoho Chellie's wayfinding keynote often covers the following topics:
What you intend you become
Purpose as that which we are becoming together
Calling the destination to you by reading the signs
The waka is the needle and crafting a dynamic strategy
Linear may not be so direct and the map is not the territory
Living values
Making better decisions
Moving from stillness
Learning by doing
Building more effective teams
Mastering change
Steering with self-knowledge
Harnessing the power of collective will and intention
Navigating paradox
Refreshing paradigms
Following is a selection of keynote talks around the world that Chellie has given:
Wayfinding Leadership: Navigating paradox: Insights from Oceanic wayfinding, Vancouver, Canada, August 2015
Wayfinding Researcher: Wisdom for Developing Research Potential, Auckland, NZ, July 2015
Building better business leadership capabilities: The Way of the Wayfinder – Finding Our Way to a More Sustainable Future, Maori Business Innovation & Strategy Forum, Auckland, NZ, November 2015
Wayfinding: The Journey to True Wealth, Sydney, Australia, June 2014
New Zealand Playcentre Federation keynote, Auckland, NZ, May 2015
Value-Chain Innovation, St Mary's University, visiting MBA, Auckland, NZ, 2015, 2014
Authentic Leadership, International Leadership Forum, live webinar, 2014
Māori business at Common Roots, Common Futures, University of Arizona, USA, February 2012
Authentic and sustainable business, public lecture, Portland, USA, 2012
Sustainability and Indigenous Business, Sherbrook University, Montreal, Canada, 2010