Media and Links
Maori Television cover the book launch of Wayfinding Leadership
The segment about the book starts at 22:29 http://www.maoritelevision.com/…/sh…/te-kaea/S12E349/te-kaea
Chellie Spiller on Rethink TV discussing the Maori Economy
To view the clip: http://www.tv3.co.nz/RE-THINK-Season-2-Ep28/tabid/3692/articleID/118846/MCat/3991/Default.aspx
Indigenous values new business spur
NZ Herald
Wednesday Sep 2, 2015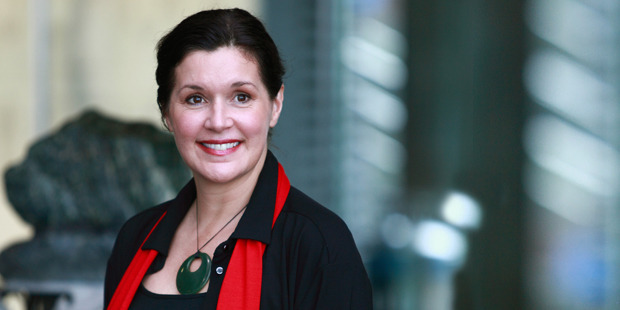 Dr Chellie Spiller, Associate Dean of Māori and Pacific at the University of Auckland Business School and whose iwi is Ngati Kahungunu, says indigenous graduates want to use their business and indigenous knowledge in the work place.
"They are set to make large contributions to indigenous, New Zealand and global economies, at the same time re-shaping what it means to be successful in business; it's really exciting to see."
How ancient wisdom can improve the workplace
UABS Insights, Universty of Auckland, August 2015
by Vaughan Yarwood
Indigenous cultures are a source of values and behaviours that can enrich our working lives and help restore the balance we lost with industrialisation, says Dr Chellie Spiller. Embracing those values can transform organisations, increase employee satisfaction, and make them more attractive to potential new hires.
"Indigenous values promote belonging, reciprocity, and mutuality. They teach how to live in concordance with each other and with the world," says Dr Spiller, who is Associate Dean Māori and Pacific, and a senior lecturer in the Business School's Department of Management and International Business.
Click here to read the article.
Ancient wisdom helps Maori students navigate business
Financial Times of London
May 13, 2015 by Conrad Heine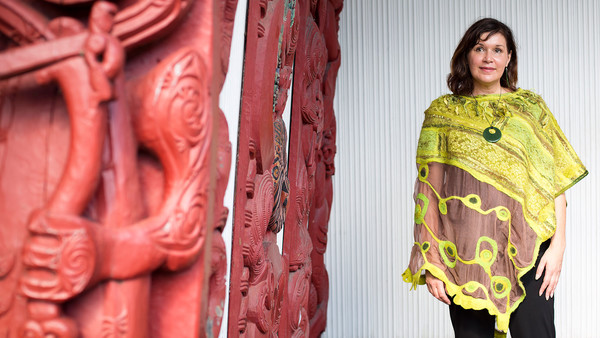 Not far from the sparkling Waitemata harbour sits the University of Auckland Business School, where sharp modern lines contrast with the carved portals of the university's marae (meeting house). Chellie Spiller, the New Zealand school's associate dean for Maori and Pacific, evokes the journey of the waka, the Maori oceangoing canoe, to explain the values taught on Auckland's postgraduate diploma in business in Maori development. Read more at: http://www.ft.com/cms/s/2/25a97048-f7cc-11e4-8bd5-00144feab7de.html#ixzz3gyexb2e6
Leading for the Future
Uninews, Universty of Auckland, March 2014