Kia ora! Warm Greetings
Professor Chellie Spiller, of Ngāti Kahungunu and Pākehā lineage, is based in Auckland and is a professor at the University of Waikato Management School. Chellie has extensive corporate experience in management, tourism and marketing, holding senior executive positions in New Zealand and abroad. She brings this experience to her academic work and leadership and management training and development programmes. Chellie's research explores wayfinding, diversity and inclusion, governance, authentic leadership, wisdom and change at work and how businesses can create relational wellbeing and wealth. Chellie is an author, keynote speaker and facilitator. She works closely with a team of experts who bring an experiential dimension to the learning environment. On this website you will find articles, chapters, case studies and details about keynotes and workshops. Chellie has presented and/or facilitated programmes for organisations such as:
Air New Zealand * Asian Development Bank Pacific leaders Programme Sydney * Asia Pacific Deans of Business Schools * Asia-Pacific Coroners Pacific * Atlantic Fellows for Social Equity * Bay of Plenty Regional Council * BDO Māori Governance series * Business & Professional Women Asia-Pacific * Caci Clinic * Capital Coast DHB * CreativeNZ * Department of Corrections * District Court Judges * Drucker School of Management USA * Education Review Office * Global Women * Google International leadership development * Hāpai te Hauora * Harvard Kennedy School USA * Hiakai * Kidsfirst * KPMG * Māori Land Court * Ministry of Education * Ministry of Justice * National Māori Accountants Network * Northern Mystics netball * Not-for-Profit NZ * NZ China Business Network * NZ Primary School Association * Playcentre NZ * Purapura Whetu Trust * Ross School New York USA * Sky City * SPARK * Springboard Trust * St Mary's College of California * Tainui Board * Taiwhenua Hawkes Bay * Te Puni Kōkiri * Te Rau Matatini * Thunderbird University USA * University of Arizona * University of Auckland * University of Oregon USA * University of Otago * University of Waikato * VisionWest Community Trust * Waitemata DHB * Women in Leadership

Wayfinding Leadership
TedX talk on Wayfinding Leadership. The talk follows on from the book Wayfinding Leadership: Ground-Breaking Wisdom for Developing Leaders released in 2015. Since then we have been on a remarkable wayfinding leadership journey that has taken us into all kinds of organisations and communities across the nation and around the world. Over 8,000 people have now participated in our workshops or attended our keynotes in NZ and around the world.
Please support our endeavours to take this fresh, culturally grounded approach to leadership to a wider audience by watching the TEDx talk and sharing it with your friends, family and colleagues. You can buy the book online at Huia Publishers or an e-book from Amazon
Podcast: Spheres not Squares
Characteristics of sphere intelligence include recognition of multiple intelligences; roundedness and holism; appreciation of a process of unfolding and a cyclic approach, not just the linear; capacity to be with uncertainty, mystery and the unknown; attention to process; and understanding the relationships between things. Sphere intelligence embraces intuition, creativity, and embodiment and brings our head, heart, body and spirit into a symphony.
Webinar: Wayfinding for Ethical Investment (26 Oct, 2021)
Integrating wayfinding research and Dr Rodger Spiller's ethical investment research, this webinar explores the ancient tradition of 'wayfinding' to help ethical investors navigate the uncharted territory of a changing world.
Interview in Canada's Daily Globe and Mail (24 Jan, 2022) "Challenges for Indigenous leaders 'are many,' but so are the people working to change things". This interview with me in Canada's 'The Globe and Mail' includes ideas about leadership from an Indigenous perspective including the Wayfinding Leadership approach of 'Calling the Island to You' and taking an 'Ambicultural' approach. Read the article.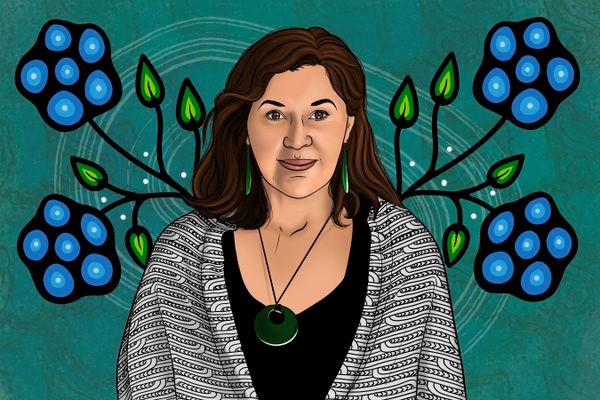 News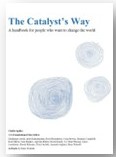 The Catalyst's Way Book and Storytellers Companion Guide - available for download!
After a rewarding experience as Leader in Residence at the Atlantic Institute, I am thrilled to have recently launched at Oxford University The Catalyst's Way – A Handbook for People Who Want to Change the World and as a companion guide The Catalyst's Way – Foundational Storytellers. The purpose of this book is to ignite and support catalytic efforts around the world. That means you - for whatever lights you up. The Catalyst's Way, designed as an embodied process, seeks to empower changemakers by providing them with tools to be more effective and to support their life-long transformational journey. In going through the exercises and reading the stories of the folks in the trenches, you will emerge feeling motivated and encouraged to transform your world, too.
Fellow, International Leadership Association
I have taken up a fellow role with the International Leadership Association (ILA). Part of the role is to write regular blogs, and I'm looking forward to reflecting, writing and reaching out in this way. The ILA is the largest global community dedicated to leadership theory and practice. It brings together professionals from every sector, discipline, and profession across the globe to produce rigorous research, cultivate a deeper understanding of the world, and generate new insights into how to exercise effective leadership. Fellow, Dilin Duwa Centre for Indigenous Business Leadership The Dilin Duwa Centre for Indigenous Business Leadership is committed to the pursuit of equity for First Nations people in the economic life of Australia. In the Woi Wurrung language of the Wurundjeri people on whose land our Centre is established, "Dilin Duwa" means everlasting flow.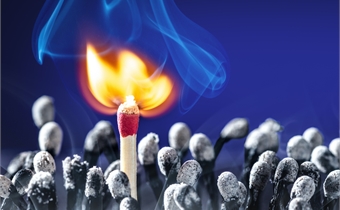 Ignite Your Flame of Activated Hope
Leaders who are catalysts inhabit the radical place between the present and the future as they apply activated hope to ignite powerful change in their organizations, communities, and themselves. In...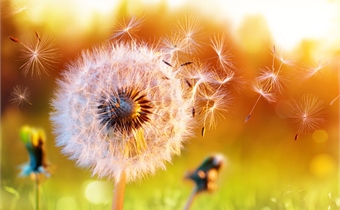 The Catalyst's Way
After a rewarding experience as Leader in Residence at the Atlantic Institute, I am thrilled to have recently launched The Catalyst's Way – A Handbook for People Who Want to Change the...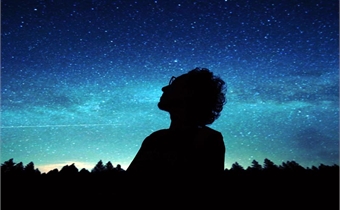 Calling Purpose to You
Calling a purpose, as distinct from striving to reach a purpose, is a compelling approach to bringing promise into reality. In organizations, a purpose tends to appear as an abstract ideal that...